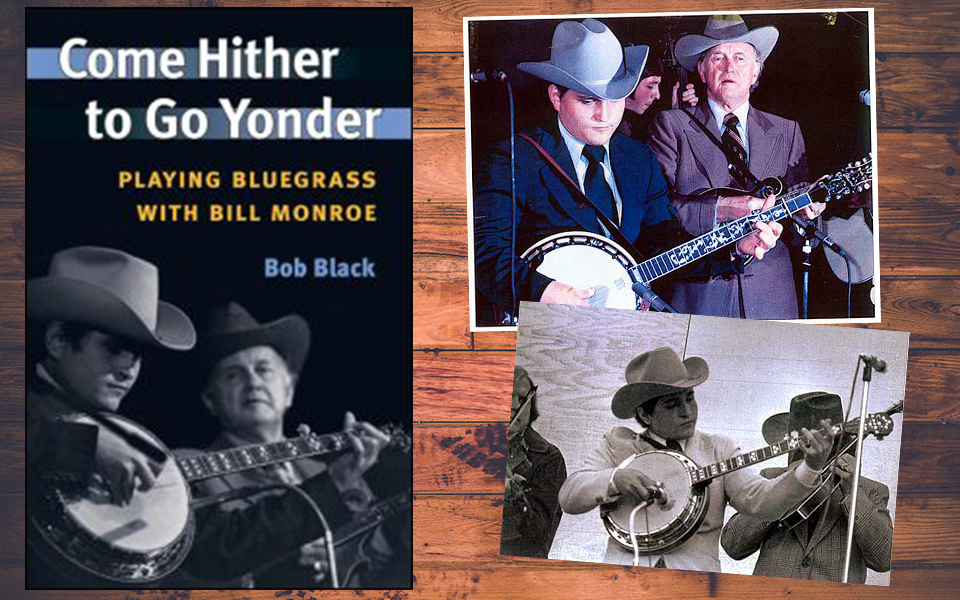 Read Bob's own account about his time working with the great Bill Monroe!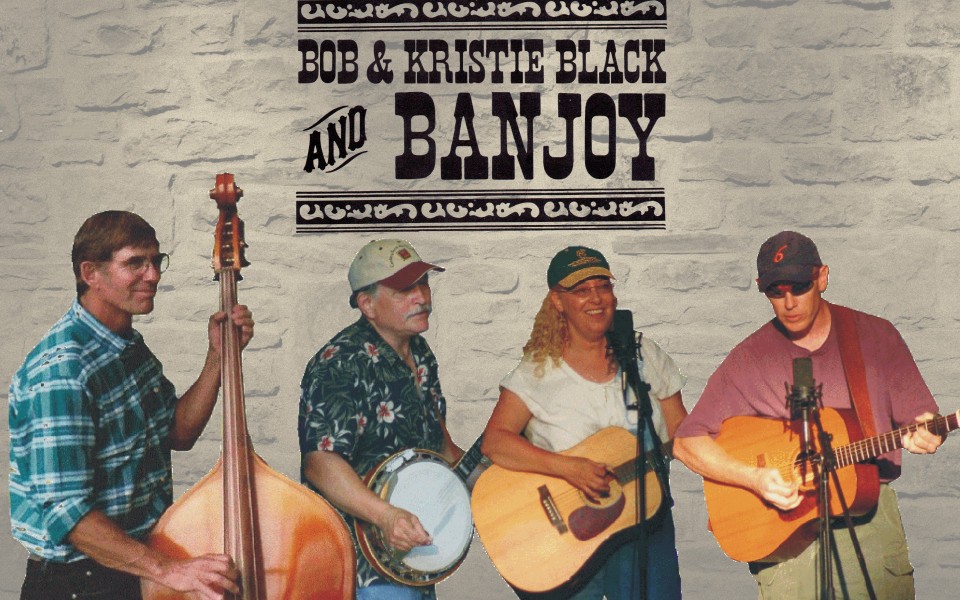 Bob & Kristie Black have plenty of music to share! Head to our store to see what is available, from CDs and DVDs, to tablatures and books!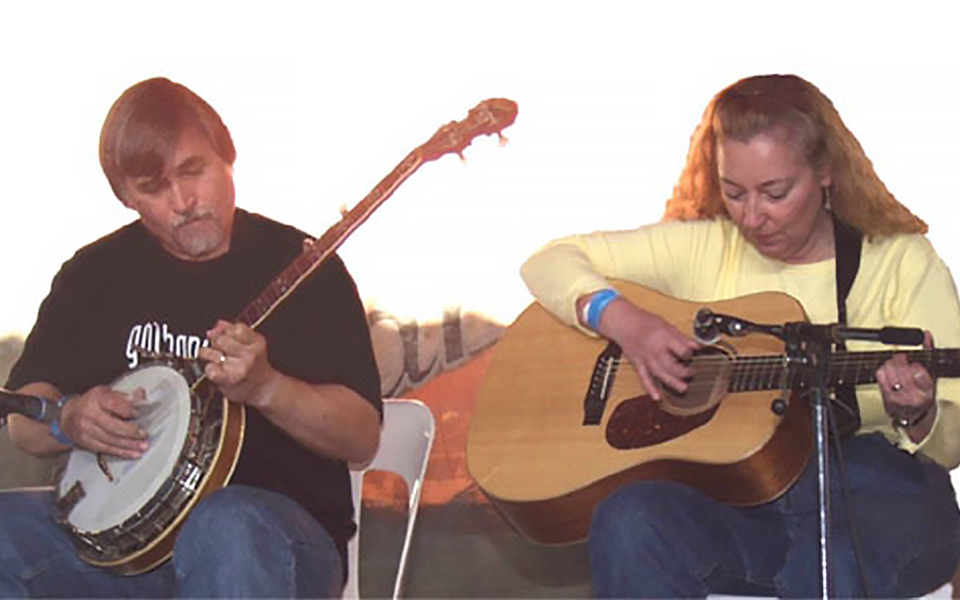 A duo with bluegrass roots going all the way back to Bill Monroe, the father of Bluegrass Music.